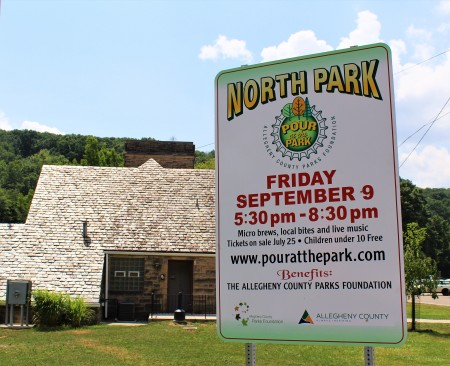 Easy Street is thrilled to be the event coordinator of North Park's very first beer tasting event Pour at the Park taking place on September 9th, 2016 from 5:30-8:30 to benefit the Allegheny County Parks Foundation. Pour at the Park celebrates local Pittsburgh breweries, restaurants, and bands with an evening of craft beer & food tastings, live music, & pet-friendly outdoor fun. This craft beer festival is also an official part of Construction Junction's The Steel City Big Pour week.

Purchase your tickets via ShowClix here & enjoy complimentary beer samples, local food, and live music by Rino Calandra, Two Tall Twins and Cisco Kid.

PARTICIPATING BREWERS + BEERS:

East End Brewing Company
Full Pint Brewing
ShuBrew
North Country Brewing Company
War Streets Brewery
Hofbrauhaus Pittsburgh
Penn Brewery
Steel City Beer Wholesalers featuring craft beers: Pizza Boy Brewing Co.,Knee Deep Brewing Company & Evil Twin Brewing

>>And More!
PARTICIPATING FOOD VENDORS + RESTAURANTS:
OTB at the North Park Boathouse
City Fresh Pasta
Legends of the North Shore
Nakama
Pig Iron Public House
Popsburgh
>>And More!
Check out the #PouratthePark Facebook Event Page for additional details and updates, and follow @PouratthePark on Twitter. We hope to see you there!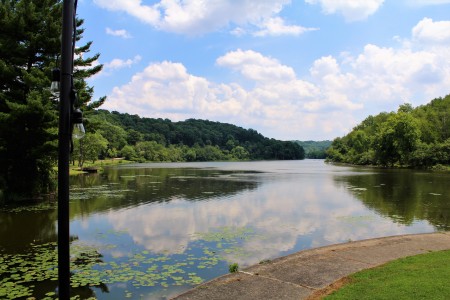 Pour at the Park



September 9th, 5:30-8:30PM



North Park, Tennis Court Road, Allison Park, PA 15101