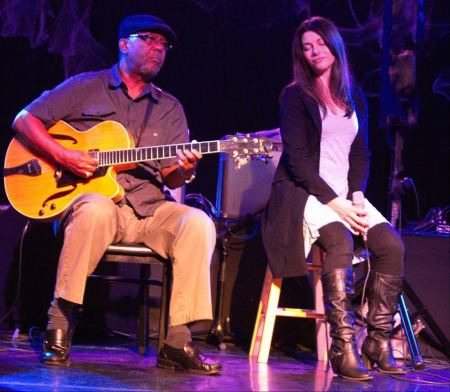 Mark your calendars for Jazz with Jessica Lee at Roost, the upper level of Revel+Roost in Market Square, on Thursday, July 14th from 6-9PM.

Enjoy a performance by Jessica Lee alongside guitarist Mark Strickland while you experience Roost's relaxed fine dining atmosphere.

There is no admission fee to enjoy Jazz Upstairs at Roost. A reservation is recommended for guests who would like to reserve a table.
If you can't make it this time, Save the Date for upcoming Jazz performances by Jessica Lee Upstairs at Roost:
July 28
August 4